Karin Herzog – Oxygen Skincare From Switzerland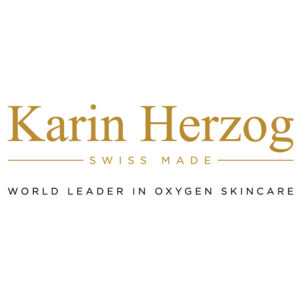 A unique range of scientifically developed products to suit every man and woman and every skin type. Only Karin Herzog, as the original and best, true Oxygen Therapy is proven to deliver back to the skin oxygen, water and essential vitamins. The Frangipani Tree creates the correct environment with sight, sound and smell to help relax and make you more receptive to the treatment and ingredients. With the Karin Herzog range, your skin has all the raw materials it recognises, needs and utilises for advanced results on many levels.
No Karin Herzog product has ever needed to contain Parabans or Preservatives, which means no harsh additives or chemical/artificial preservatives of any description will touch your skin.
No Karin Herzog product or ingredient is tested on animals.
Retail products available for purchase at the The Frangipani Tree.
More about Oxygen Skincare can be found by clicking here
Kissed by Mii – Tanning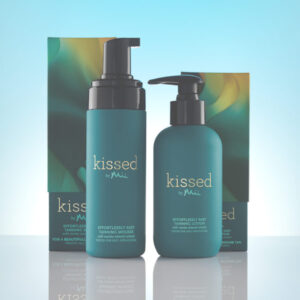 Infused with marine mineral extracts so your tan can develop beautifully, with organic DHA.
Streak free
Fresh marine scent
Beautiful colour.
Pinks Boutique – Pre & Post Waxing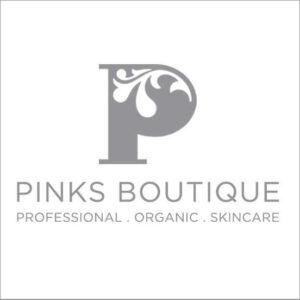 Massage Oils
Pre & Post Waxing Range
(The first ever Soil Associated Certified Organic Pre and Post Waxing Range.)
Pure
In the beauty industry, many 'natural' products aren't as pure as you might expect. But at Pinks Boutique, we only use organic ingredients, certified by the Soil Association. We also ensure we use the right quantity of each plant extract and essential oil to deliver a genuine therapeutic benefit – not just to spice up our ingredients list.
Safe
All our formulations are free from skin irritants, hormone disrupting chemicals, harmful preservatives, artificial colours and fragrances, and genetically modified or animal-derived ingredients. Every product conforms to European safety regulations.
Kind & Animal Friendly
Our ingredients come from sustainable sources and are fully biodegradable, while our packaging is minimised to prevent excessive waste of plastic and card, and only PET plastics and recyclable glass is used. Our products or ingredient parts are never tested on animals and are suitable for vegetarians.
Made in England
Our organic products are all 100% blended and formulated in the heart of England.
LVL – Lash Lift Treatment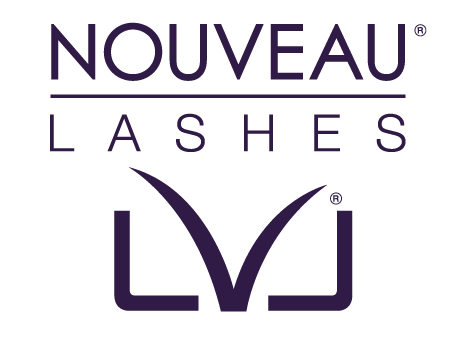 Exclusive to Nouveau Lashes, our LVL lash lift is the revolutionary lash treatment that creates masses of length, volume and lift with your own natural lashes. No mascara. No extensions. No maintenance.
It's a great alternative to lash extensions and the perfect way to enhance what you already have, whether your lashes are long, short, thick or stubborn. This treatment will create the look of longer, fuller lashes that make your eyes appear more open and youthful as well as saving time in your morning routine. So, if you're looking for a long-lasting, low maintenance, natural looking eyelash enhancement then Nouveau Lashes LVL lash lift is for you.